SWEETV Dropshipping Program
We do the packing and shipping for you, there is no inventory pressure on your side.

Please fill out the form below so we can share with you more details and answer any questions you have.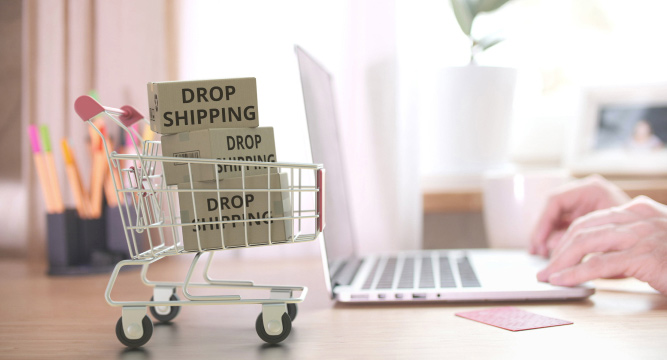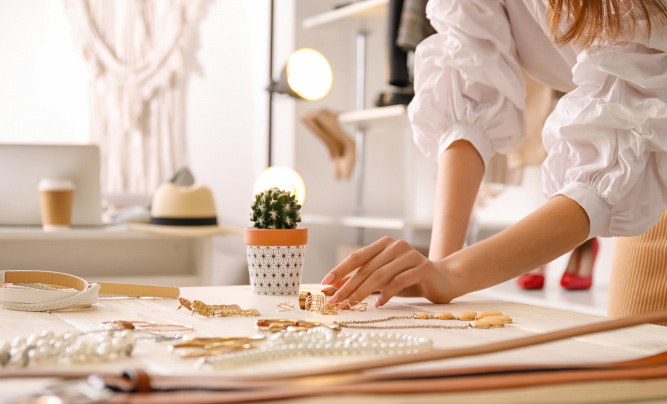 SWEETV Wholesale Program
SWEETV wholesale program is designed for our partners with higher purchase volume. We offer very competitive prices to help you develop your business.

Please fill out the form below and reach out to us with any questions.
SWEETV Wholesale Application
Fill out the wholesale request form below
We will follow-up with you within a few days by email.