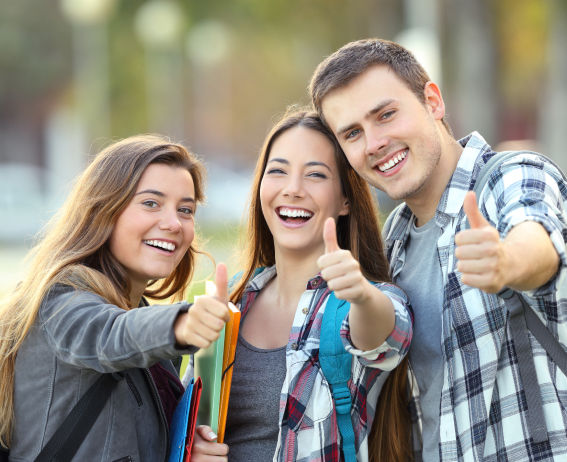 Students Enjoy 15% Off
Unlock 15% Off Priveledge at SWEETV.COM for Students
Frequently Asked Questions
Who are eligible for this discount?
Students who are currently enrolled at a high school, college or university are eligible for the discount.
How to verify my identity?
Verification is quick and simple! Just click the "VERIFY NOW" button and follow the prompts to complete your verification. Sometimes additional documentation is required. Just follow the page guides and it won't take long.
Is the student discount eligible for past orders?
Unfortunately, this discount offer cannot be applied to orders previously placed on sweetv.com or on other sales channels like Amazon.
Students Discount Terms and Conditions
The discount takes 15% off your order, excluding shipping fees.
You can only use one discount code at a time.
Coupon is valid for 1 month, and we can only offer one coupon code per valid Student ID within a 6 month period.
The coupon code must be used on an order that is placed under your name and email address. Orders placed under different names may be cancelled without notice and no additional codes may be offered.
Orders you placed before are not eligible for reimbursement.
By entering you confirm that you have read and agree to these terms and conditions.
All the information will not be collected and stored by us, we will only use it for verification use.
If you have trouble getting the code or any else problems, feel free to contact [email protected]