WHO IS THE INFLUENCER WE ARE LOOKING FOR?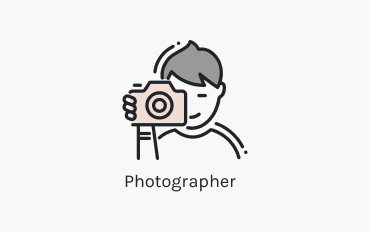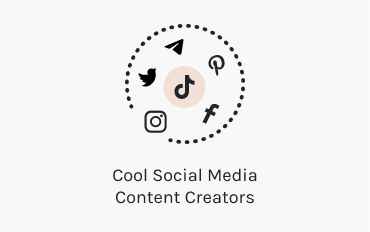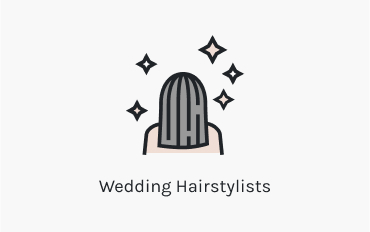 WHAT WOULD YOU GET?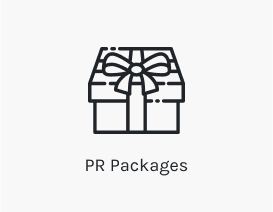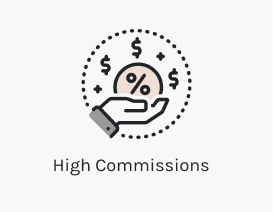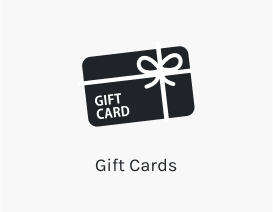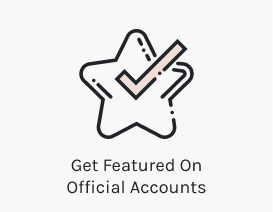 WANT TO GET INVOLVED?
Leave your channel details through the bottom entrance and an influencer coordinator will be in touch!
Receive an invitation within a week if qualified!
Let's rock SWEETV looks across social media!
Join Us
OUR SWEETV FAM
Looking forward to meeting you in the #SWEETV fam!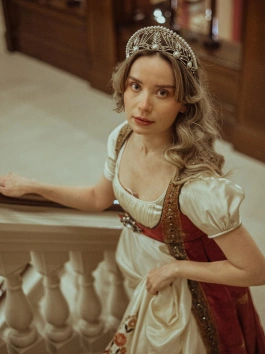 @Queen_astraea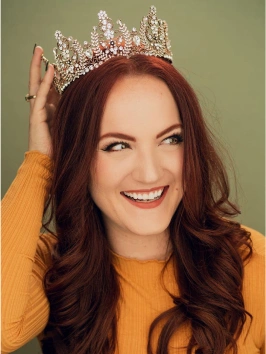 @Tallglassofcline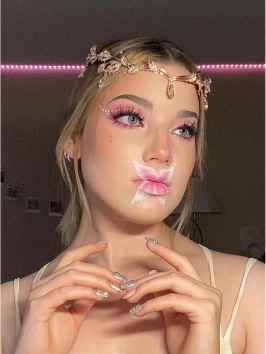 @Yanasbeautylab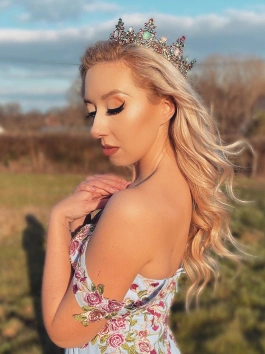 @Georgiafawcett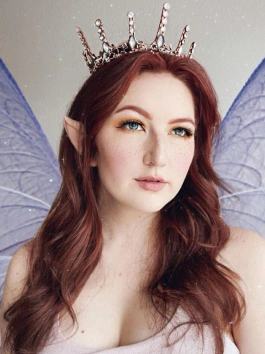 @Laurendoescosplay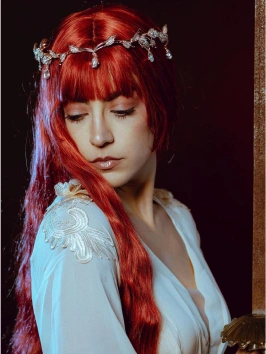 @Iron_be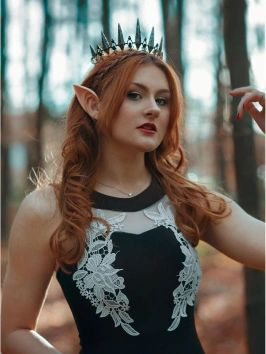 @Graciematrix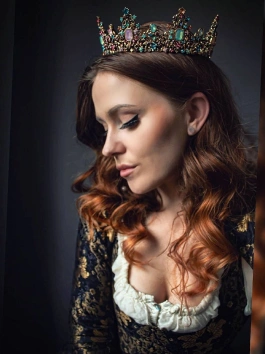 @Mymblebee