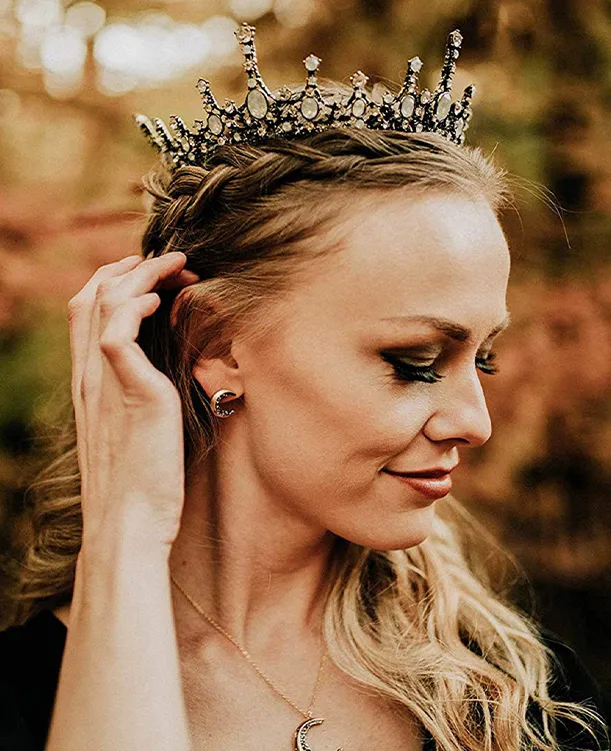 SV Royal Sparkling Queen Tiara
Add a magical touch to your big day by wearing this classical princess tiara. Crafted specifically to fit in your glamorous hairstyles.
SHOP NOW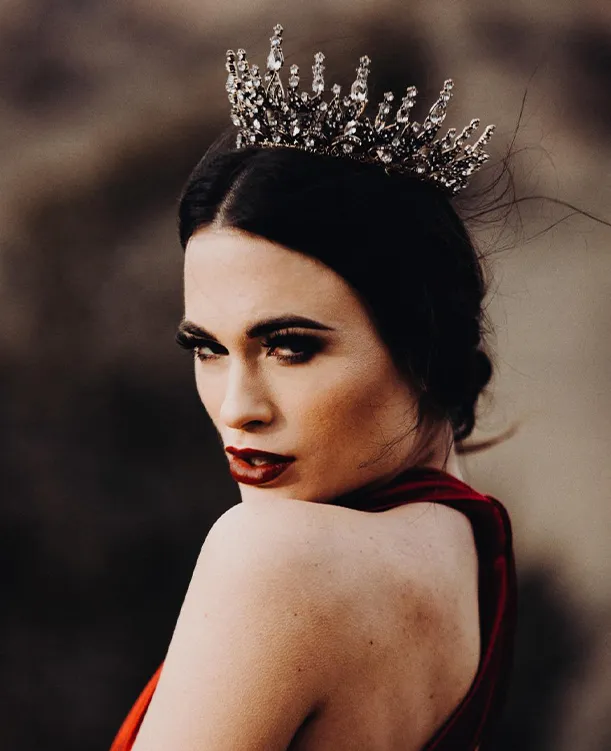 SV Handmade Leaf Headband
This bridal headpieces features white porcelain flowers, gold alloy leaves, ivory pearls, and sprays of beads. It is a classic, feminine piece that would perfectly for a bride/bridesmaid/flower girl.
SHOP NOW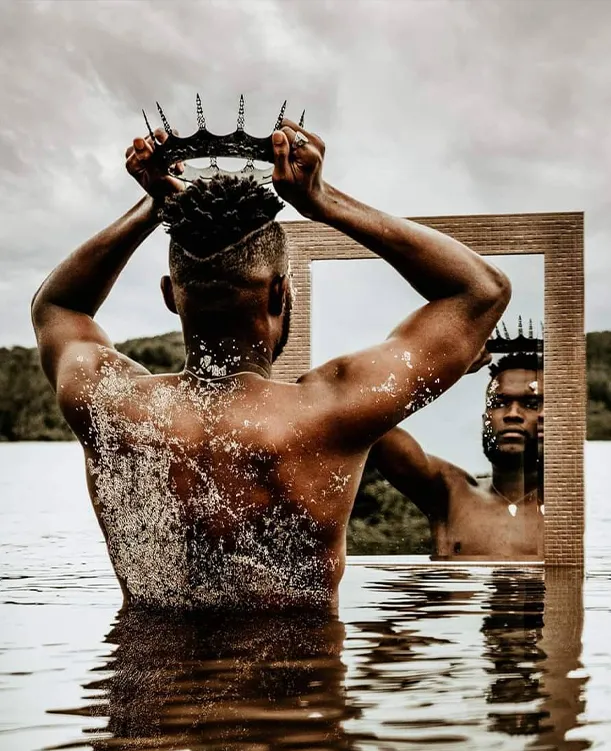 SV Freshwater Pearl Jewelry Set
AAAA quality pearls, chosen for their nearly perfect spherical shapes, clean surfaces and outstanding luster.
SHOP NOW
GET 15% OFF
your first order
What our happy clients says
"This Crown is amazing. The colors are a perfect pastel pallet. I used it for a Birthday photoshoot. My friend attached it with only the clips included in the box. I could tilt my head all the way back and that thing wasn't going anywhere. Buy the crown QUEEN!"
"I bought this tiara for my wedding and let me tell you when I put this thing on I couldn't believe how heavy this thing was! But I will say the Bobby pins that came with this are AMAZING!!"
"I love this headpiece! I was out on a windy day with it on and it totally sturdy in the wind! I only bought it to go to a meet and greet for one of my fave tik tok people and I can not wait to wear it with her and all her people!!! Great value totally!"
" Wore it at my wedding and it stayed put all day, even while my hair was getting blown around by wind and rain. Even more beautiful in person. It catches light very nicely and looks great in pictures."
"wore it through the entire ceremony, mini reception, then wore it while riding go carts and IT STAYED IN PLACE without my having to adjust it. It was super comfortable and I honestly forgot it was even there a few times."
"Wow! I'm completely blown away by the beauty of this crown that I bought for a piece of decoration in my room, to match my theme and colors! Its stunning in real life."